M Developments Motorsport are leaders in TCR category cars, seeing the virtues of this style of vehicle from early on. Having imported NZ's first(2017) and second(2018) TCR Golf GTI's to run in the South Island Endurance Series. The vehicles have proved to be not only extremely reliable but also punch well above their weight in performance.
Our own Liqui Moly sponsored GTI TCR - Chassis 002 driven by Tim Mackersy and M-Developments owner Barry Moore, won a Class 2 National Endurance Title in it's NZ debut in Pukekohe and has backed this up with a South Island Class 2 title, a phenomenal 3rd place outright in the SIERDC Series and another National Class 2 title at Highlands Motorsport Park in November 2018.
We can offer vehicle sourcing, spare parts supply and support for TCR cars through our extensive Worldwide contacts list.
Our services also include support and motorsport vehicle builds for other brands and customers. We are proud to support a large variety of vehicles and levels of participation.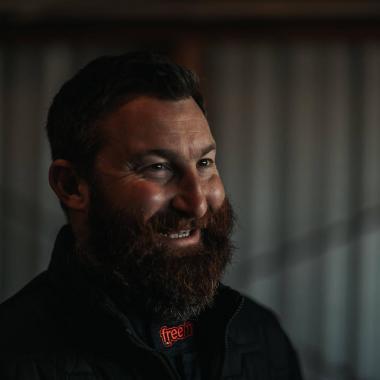 Barry
Alex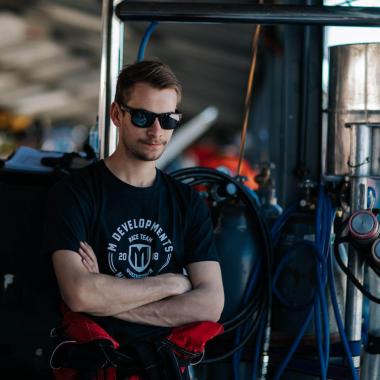 Brady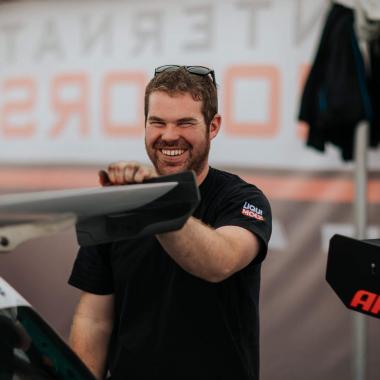 Logan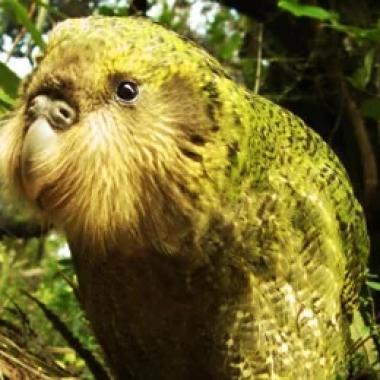 Bluster Murphy
Adopted by M Developments
Hatched: Codfish Island/Whenua Hou, 2009 Named after: the blustery night he hatched on, and the vet who saved his life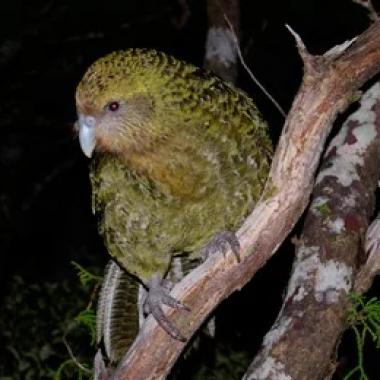 Marama
Adopted by M Developments
Hatched: Codfish Island/Whenua Hou, 2002 Named after: the Māori word meaning 'moon'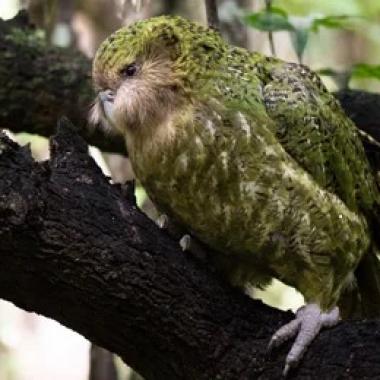 Rangi
Adopted by M Developments
Discovered on: Stewart Island/Rakiura, 1981 Named after: the Māori word meaning 'sky'