The Importance Of Sustainability In Business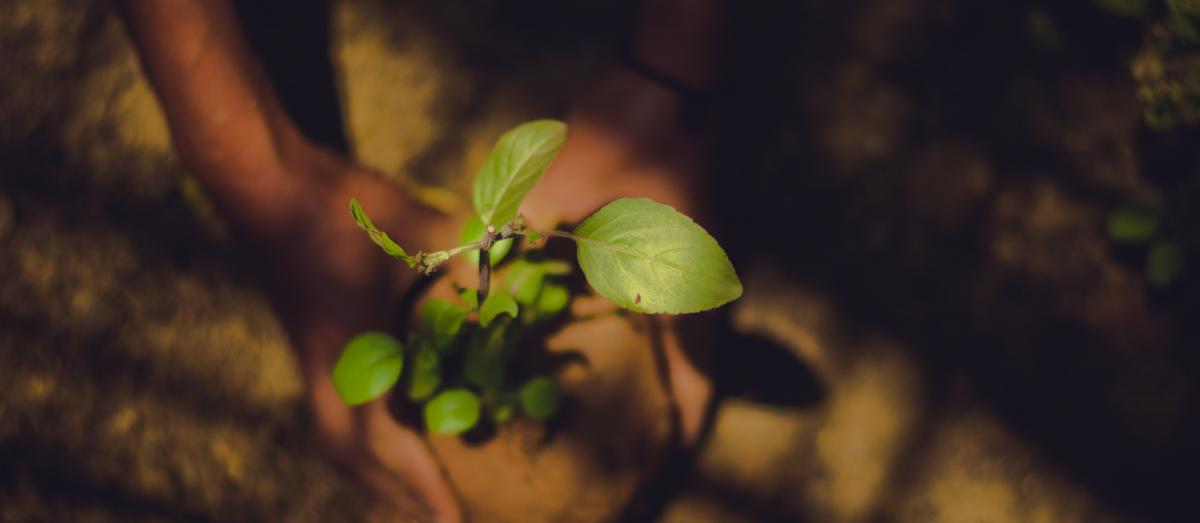 There's no escaping the environmental crisis that is upon us. It is everywhere you look. If your business doesn't have a sustainability strategy, it's time to unbury your head from the sand and act – for the benefit of your business and the planet. It can be overwhelming and it has taken us 12 months of education and research to finally put in place a strategy that we can work to for our business.
Here's why sustainability in business is so essential.
It's The Right Thing To Do
Before asking "what's in it for me," let's consider that caring about the environment and future generations is a good enough reason in itself.
You only need to go online to see the tragic consequences of climate change that are already in effect – and it's only going to get worse. Sustaining the planet is essential to sustain ourselves. This is especially important if your business is resource-heavy. Small and conscious changes can make a huge difference to the world. We all have to do our small part.
Cut Costs
Expenditure is always a consideration in any business. So, if you can find a way to trim unnecessary costs and help the environment, then it has to be good! Creating a sustainable business can actually have financial benefits. You can save money by reducing energy usage and waste, recycling, reusing, and making sustainable purchasing choices.
Ensure A Future
Nowadays, there is no such thing as a guaranteed infinite resource. To ensure lasting sustainability, you need to look at things like raw materials. Will you still be able to source them in 10 or 20 years? That's why it is in your best interests to find truly sustainable business methods now.
Attract And Retain Top Talent
People no longer stay at a job simply because they have to. Millennials and Gen Y job candidates are looking for meaningful work. They want to do something valuable and are looking to work for businesses with cultures that match their aspirations.
Having a strong commitment to sustainability can help your business attract and retain the top talent in your industry.
Build A Strong Reputation
There's very little that a business can do that can go "under the radar." Every action – good and bad - is up for public comment, and can be shared to thousands on social media in mere moments.
An increasing number of consumers are looking for businesses that genuinely care, and are willing to pay more for ethical and sustainable products and services.
Being genuinely sustainable is essential for your brand identity and can be an invaluable marketing tool.
Small Things Can Make A Big Difference
At M Developments, we are focusing on what we can do - step by step – to make a difference. Because our team has a soft spot for New Zealand's unique wildlife, we have adopted three Kakapos through the DOC adoption programme.
Getting updates on Bluster-Murphy, Marama, and Rangi is uplifting and helps motivate and connect us as a team.
We have also been working on assessing our carbon footprint and finding ways to offset it. As a starting point this year, we will be offsetting our carbon emissions from our four race events through funding the planting of trees for the purposes of protection. These are not just any trees, they are trees that will create cleaner waterways, combat soil erosion, restore farmland or assist species loss.
With all the negativity out there, it's empowering and motivating to be growing towards our sustainable future, and we would love to see every business do the same.